CORNERSTONE TATTOO – 48 Main St. LL1 Senoia, GA . (770)599-6782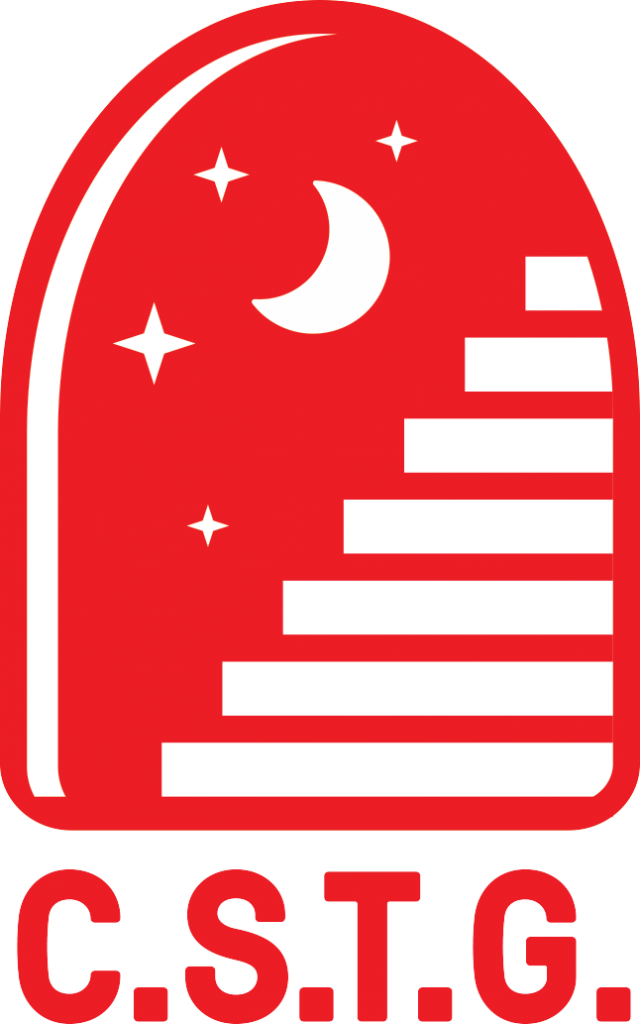 Cornerstone Tattoo Gallery is an upscale, custom tattoo shop serving the entire Atlanta area, especially the surrounding southside area. We take pride in delivering the best services available.
We are located in historic Senoia, the fictional zombie holdout town of "Woodbury" in the AMC television series The Walking Dead.
We specialize in custom tattoos executed by the best tattoo artists around. It all starts with an idea, don't hesitate to contact us today and talk with an artist about your idea.
Cornerstone Tattoo Gallery
(770) 599-6782

Wednesday – Sunday 12pm – 8pm
Closed Monday and Tuesday